Language and Mental Wellbeing Conference
Living and thriving abroad with your family
October 13- 15, 2021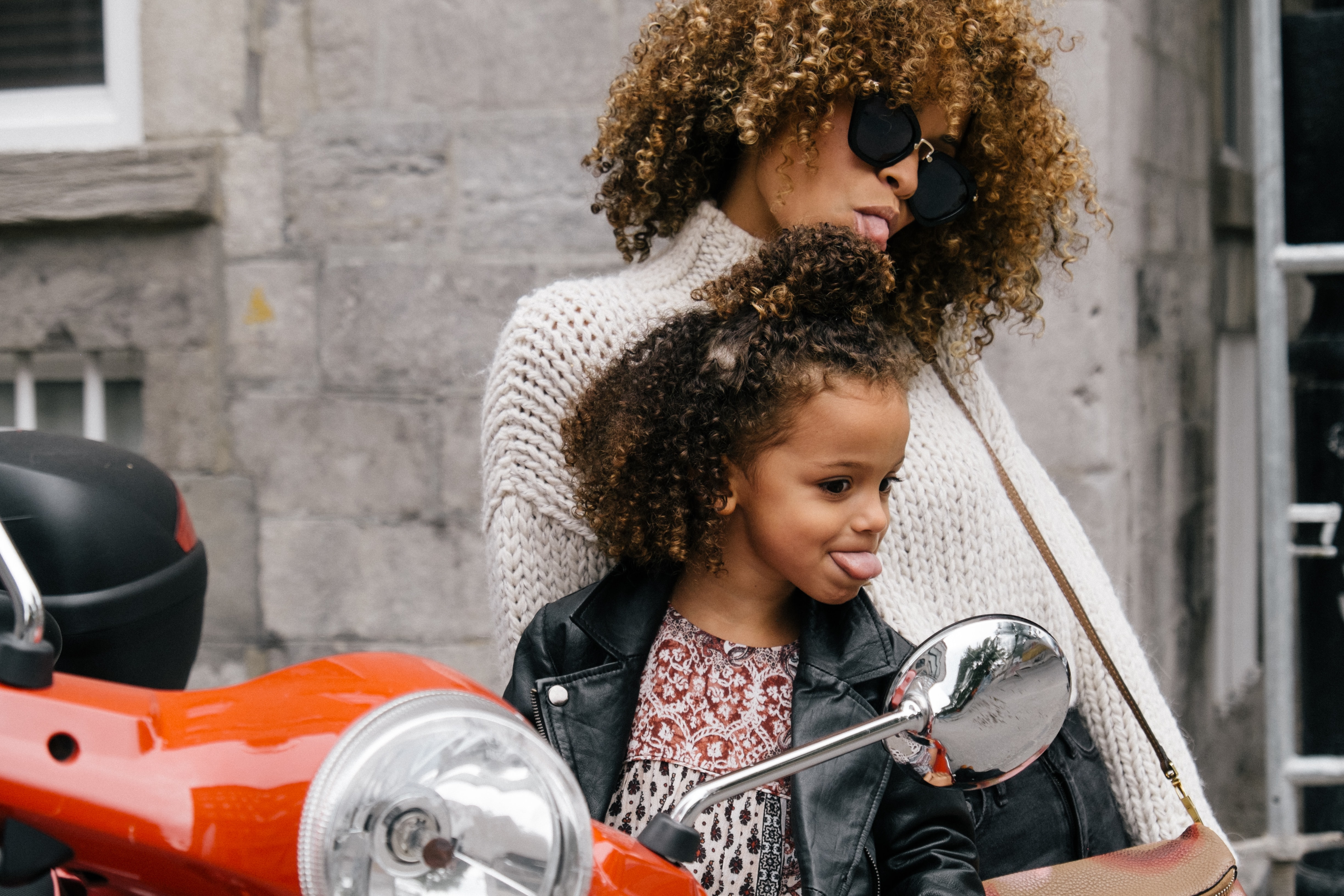 Are you willing to make the best of your, and your family life abroad?
We are, indeed! This is why we put together 18 counsellors, psychologists, intercultural trainers life coaches, and polyglots with the same passion.
As we know, life abroad is not all the roses and sunshine, and when kids come, the game level up! Now, you not only need to take care of yourself, but also create a comfy nest for your family. You face numerous challenges as dealing with the transition, planning your carrier, reconstruction of your identity, preparing your kids for moving abroad ect . And we want to help!
Welcome to the Language and Mental Wellbeing Conference!


The event is running from the 13th to 15th October 2021. 
During these 3 days you will have the opportunity to meet 18 professionals, experts in their field from all over the world, listen to their inspirational talks, ask them questions, participate in discussions, and meet like-minded people.
What do you get when you sign up for Language and Mental Wellbeing?
When you purchase your ticket to Language and Mental Wellbeing, here's what you get:
Full access to all the presentations 

- Spanning between 9.00am to 5.00pm CET

Full access to our chat application 

- We will be answering your questions, and you can connect with other attendees until 1 week after the event.

Recordings of all presentations

 - We know you're busy. That's why we're giving you full recordings of all the presentations for 2 months! In this way, you can catch up on what you missed till 13th of December.

Workbook

- here you will find the day-by-day program and pages for your notes and reflections.

Entry to the Raffle - Our speakers have donated several awesome prizes. And your raffle ticket gets you a chance to win some of those goodies! 
What can you win?
Here are just a few of the prizes:
a 30 minute coaching session on living abroad
an e-book on Becoming Career Smart
100€ discount on Expat Family Flight School course
1 hour Diversity or Expect Coaching session
Once you purchase your ticket, you don't need to do anything else to enter the raffle. You're already in the running!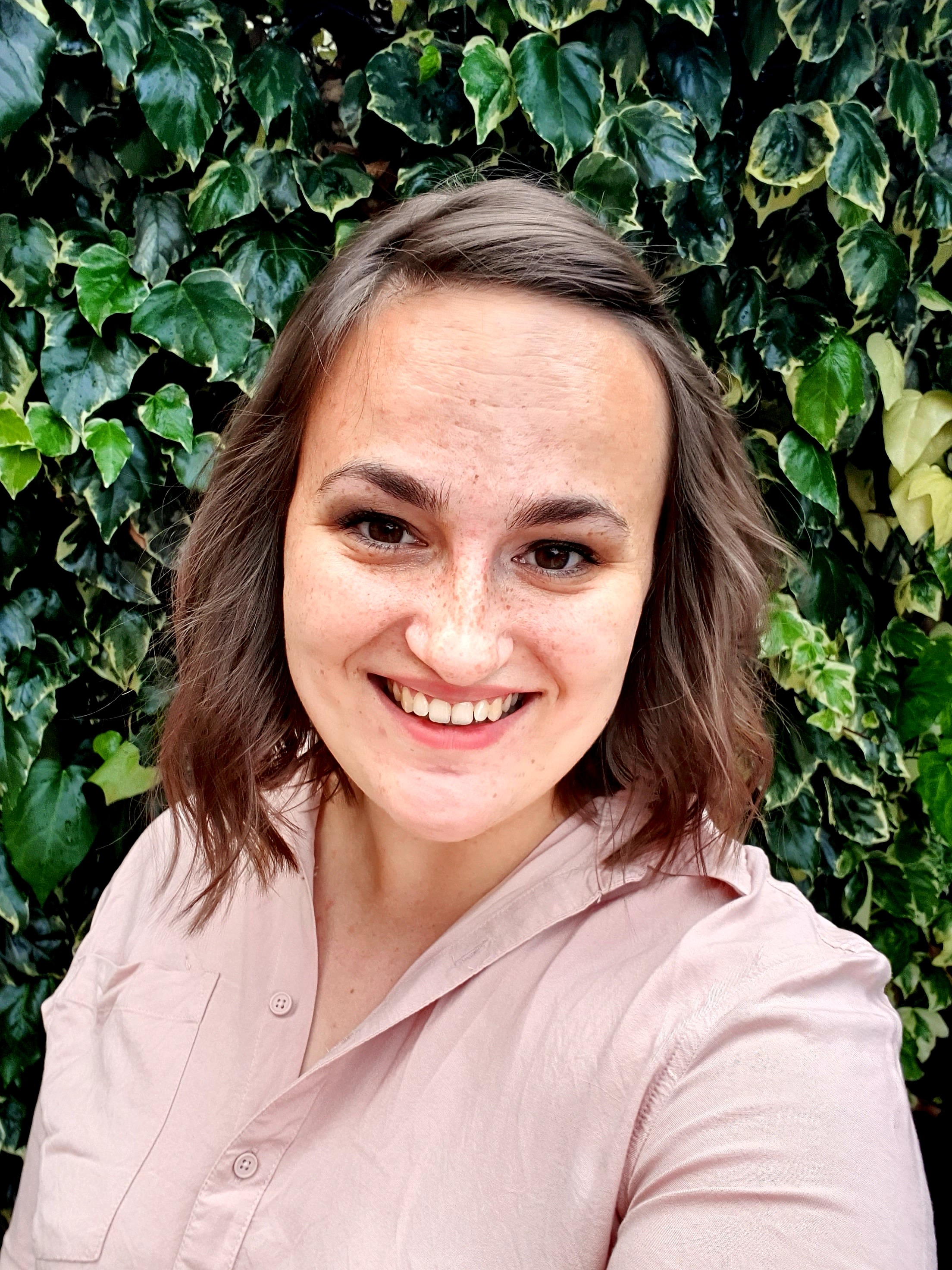 Barbora is one of the founders of Language and Mental Wellbeing. She first moved abroad in spring 2012, and since then she has lived in Swiss, the UK and Italy, where she is now based. She feels strongly about expat's struggles, thus her mission is to help expats taking care of their mental wellbeing and adjust to their new expat's lifestyle.
She also works as an Italian and English language teacher.
She is also collaborating with Irene Malentacchi to help Italophiles with language and Italian lifestyle.
Last year she brought together Gloria Spagnoli and Irene Malentacchi to Language and Mental Wellbeing, an event that spotlights passion for languages, and importance of mental wellbeing.
Website: www.turnitalian.com
IG: www.instagram.com/turn_italian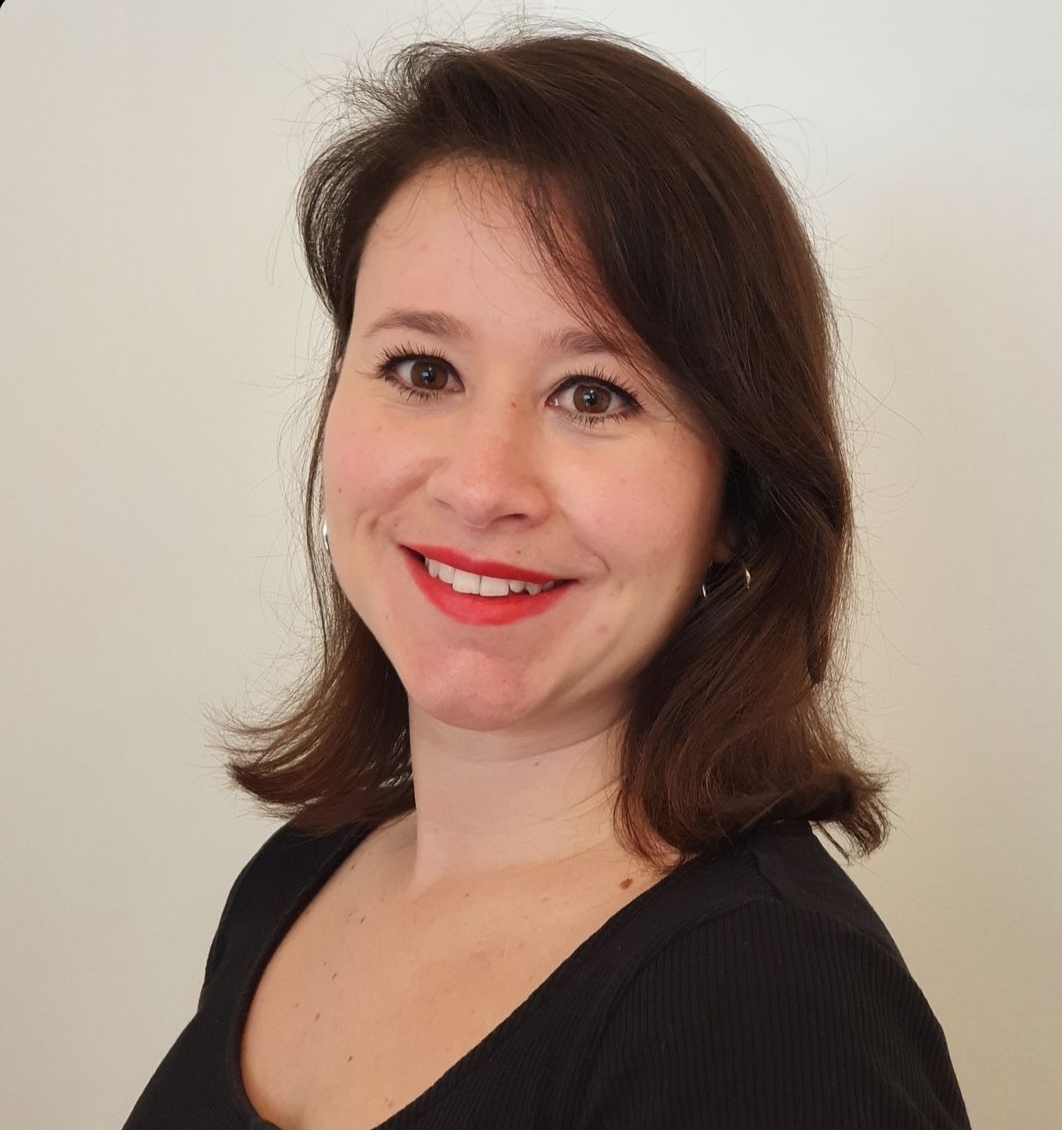 Irene is one of the founders of Language and Mental Wellbeing. After graduating in Intercultural studies in Italy, she moved to London in 2011 where she completed a Masters in International and Liaison and Communication. She currently lives in London where she teaches Italian to English speakers.
Irene also runs Italian In Love, a community for individuals based in the UK who have an Italian partner. The aim is to help them overcome the language and cultural differences in their multicultural relationships.
IG: www.instagram.com/_italianinlove_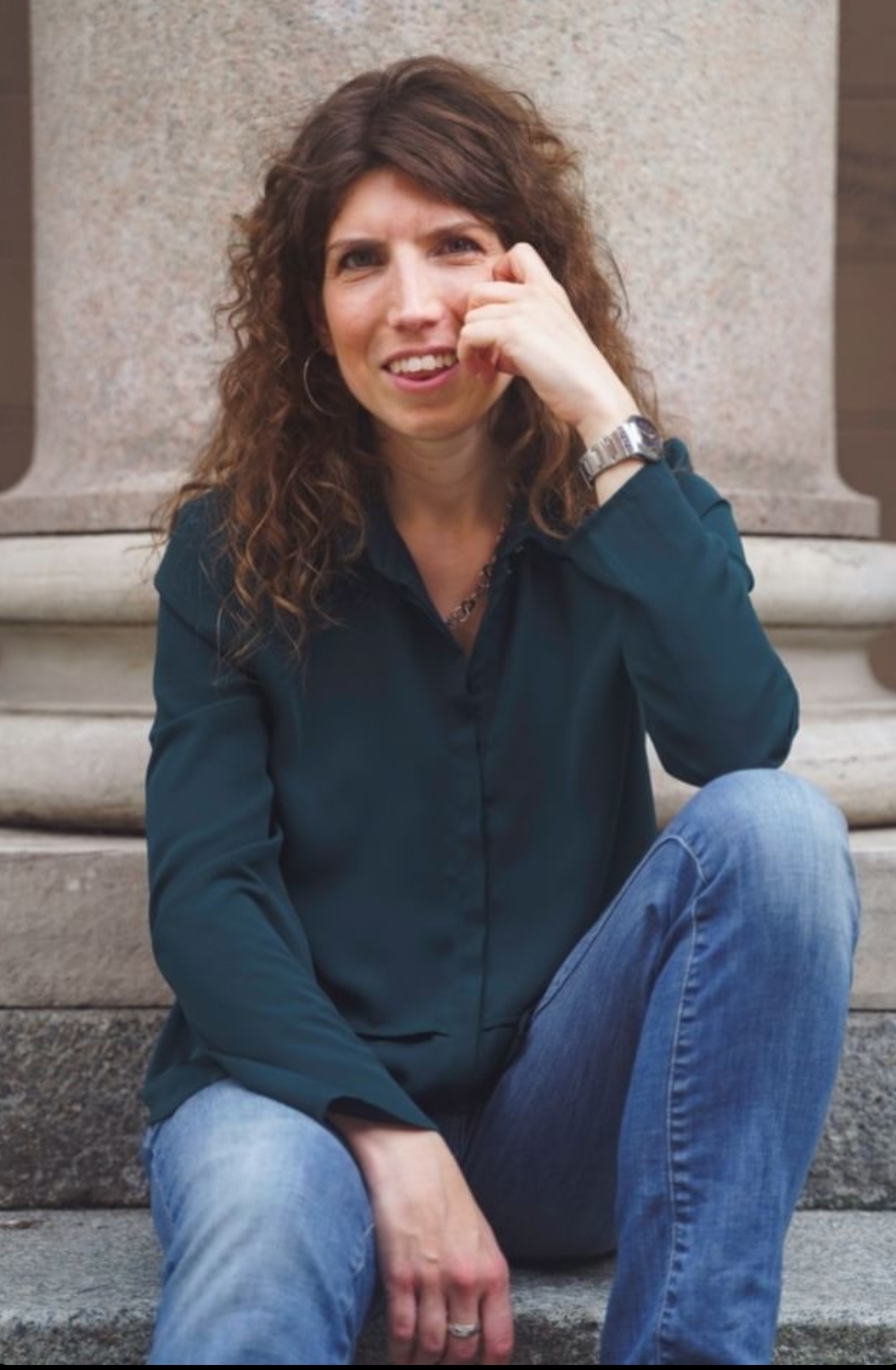 Gloria is one of the founders of Language and Mental Wellbeing, as well as an Italian language and culture teacher. She's always been passionate about languages and she has combined her long-time passion with the most recent discoveries in learning neuroscience. Her goal is to offer evidence-informed classes to her students so that they can progress in a measurable way and gain confidence as they go.
She runs Speakita.com, where she shares evidence-based tips and strategies to help Italian learners succeed in their goal of learning and speaking Italian confidently.
She's also the creator of the Italian Warriors Club, a community where people can improve their understanding and their fluency in a place where everyone is respected for who they are.
Website: www.speakita.com
IG: www.instagram.com/speakitalanguagecoaching
FAQ:
When and where is the conference held?
The Language and Mental Wellbeing online event starts on 13th October and ends on 15th October 2021. But when you purchase your ticket, you get access to the video replays so that you can watch them at your convenience. 
The event is run completely online, you do not need to move from your couch.    
What if I'm busy between 13th and 15th October and can't attend all the talks?
No problem! You will have 2-months access to all the talks after the event so you can catch up as and when suits you. Also, you will have access to our private chat app, which will be active for 1 week. Here you can ask questions to us. So you won't be left behind!
 Who is this event for?
We want you to be sure about attending the Language and Mental Wellbeing conference before you purchase your ticket. Let's help you to make your decision. This event is for you if: 
You are about to move abroad, and you want to prepare for this big step.

You want to learn how to face the transition, and create your new life.

You want to know if you can find a job within your current specialization, or need to reinvent yourself.

You want to know how to prepare your kids for life abroad.

You are not sure if you can teach your kids the local language.
What happens once I enroll?
Here's what happens next: 
You click "Register" above and are taken to the checkout.

Once you've purchased your ticket, we'll send you an email right away with details about the event. 

You get ready to join us when the Language and Mental Wellbeing Conference kicks off on 13th October!
I've been to free online language events before. Why do I need to pay to attend this one?
Organising an event like this takes lots of work and time. There are three organizers splitting the work they have already done to create this event. What more, there are also costs to cover to host online events that have also been accounted for. 
You say it costs €29, but the price I see is different. Why?
There are various different VAT rates for online goods that change depending on the country you're in. We can't change this, unfortunately! The difference doesn't go to us, it's national tax.
SPEAKERS & TALKS
Transition
Wiebke Homborg
How to keep a positive mindset when living abroad
Emily Rogers
How to find self love when living abroad
Camilla Quintana
How to create a routine when living abroad
Christine Hodges
How to plan a career abroad
Katharina von Knobloch
Reconstruction and adaptation of personal identity when moving abroad
Claudia Landini
The insecure expat
Dominika Miernik
Supporting and strengthening families
Anna C. Seidel
Seasoned expat
Linda Mueller
Making friends abroad
Sarah Siegert
Can I teach my kids the local language?
Sarah Tarvin
Resilience
Sundae Schneider- Bean
How to prepare your kids for moving abroad
Carole Hallett Mobbs
Being a biracial same- sex couple abroad
Ellen Wagner
Mindfulness matters in relationships
Paola Francesi
Growing your relocation roots
Arlette Chatlein
Expats in a personal transition
Maria Jesus Devolx
Moving abroad with your family
Katia Vlachos